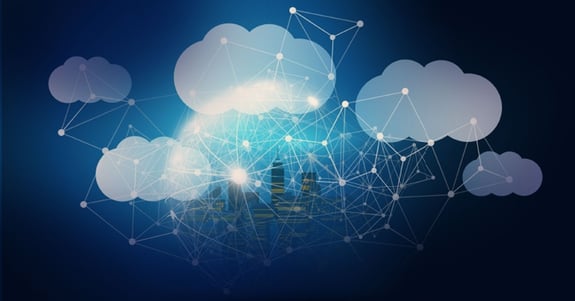 Start your AWS journey with Cloud Control AppZ
Event Description
Leverage Cloud Control AppZ in DevOps Automation of your digital journey. Cloud Control Appz is not only a Kubernetes-certified solution but it also ensures better performance, savings in substantial cloud costs, improvements in productivity, business agility, and operational resilience. Join us for the webinar to Accelerate your AWS Cloud Adoption with the combined expertise of Cloud Control AppZ and Redington.
Agenda
- Introduction about Cloud Control & AppZ
- Case Study – Challenges & Solutions
- Demo
- Q&A
Speaker

Rejith Krishnan
CEO
rkrishnan@ecloudcontrol.com
EVENT SCHEDULE
Create a one or multiple-day schedule for a conference, convention, training class or other events with this module. Multiple days will be shown in different tabs. Each tab is customizable by event time, location, description and speaker name.
Monday
Tuesday
Wednesday
Thursday
Friday
9:30AM - 11:30AM
AUDITORIUM
WELCOME SPEECH AND INTRODUCTION
Laura Laurati - CTO, Head of Coding
11:30AM - 1:30PM
AUDITORIUM
LOREM IPSUM DOLOR SIT AMET, CONSETETUR SADIPSCING ELITR
Sarah Skedul - Founder of Druugle AG
2:00PM - 4:30PM
ROOM R4.02
WEBDESIGN TRENDS 2019 INBOUND DESIGN
Ergi Kayote - CCO, Actionkraft
9:30AM - 11:30AM
AUDITORIUM
WELCOME SPEECH AND INTRODUCTION
Laura Laurati - CTO, Head of Coding
9:30AM - 11:30AM
AUDITORIUM
WELCOME SPEECH AND INTRODUCTION
Laura Laurati - CTO, Head of Coding
9:30AM - 11:30AM
AUDITORIUM
WELCOME SPEECH AND INTRODUCTION
Laura Laurati - CTO, Head of Coding
9:30AM - 11:30AM
AUDITORIUM
WELCOME SPEECH AND INTRODUCTION
Laura Laurati - CTO, Head of Coding